Learn the most important things about giving gifts and shopping with Russian women
It is a well-known fact, that gifts play an important role in relationship between a man and a woman. Gifts have always been considered as acts of courtesy, a way to show, that you like the person. Speaking about lovers, even a simple thing, presented by one person to another, may become a very memorable one.
All Russian women like to receive gifts. If you are thinking about making a present for your Russian girlfriend, you may be interested in Russian gift etiquette, which may be a little bit different from the western one.
If you want to bring you sweet one flowers, remember, that the number of the big flowers in the bunch must always be odd. According to Russian traditions , an even number of flowers is brought only to deceased people. Your unfamiliarity with this rule may lead to an awkward situation and make you lady feel uncomfortable and upset. Also, the color of the flowers may bring some sense. Traditionally, if you give your girlfriend red flowers (especially red roses), you show your strong feelings and big, true love to her. White color may be interpreted as purity and innocence, while blue color means devotion. Black color is always associated with death.
Related Articles:
Russia, a country with the "Only Child Syndrome", how it can affect you and your fiancé's family and sex life
Find out why women from Russia try to look extremely sexy and what their expectations are
Find out what is the biggest turn-off for a woman from Russia in their relationship with western men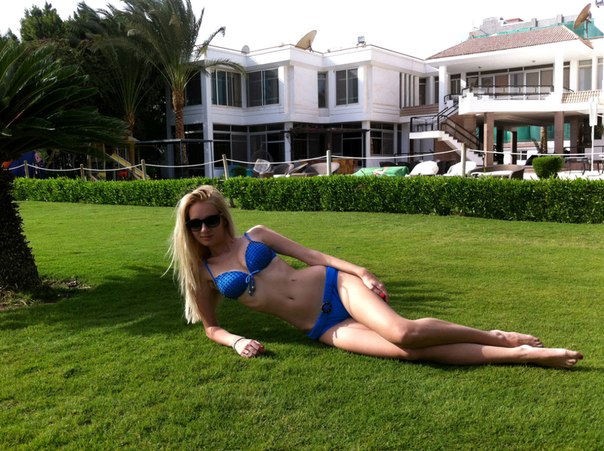 Another gift, that is very common in Russian along with flowers, is chocolates. Russian women got used to receive chocolates at every holiday, such as New Year's Day, International Women's Day, their birthday, or even without any reason. So, feel free to give your girlfriend chocolates and sweets, especially if she has a sweet tooth.
If you know your girlfriend not for a long time, another good option for you, together with flowers and chocolates, will be fluffy toys. Many young Russian women still have a piece of childhood in their souls and will be happy to get such a present.
Though most of Russian women like perfume and jewelry, these kinds of gifts are considered to be private. You should know your lady's tastes very well, before you give her eau de toilette or a necklace. Try to avoid making too expensive presents to your lady, especially if you are at the beginning of your relations, because it can confuse her.
Click here and read how to pick up a Russian girl.
Like all women in the world, Russian women like shopping. Usually they spend much money on clothes, shoes and cosmetics. The reason for it is that they like to be beautiful. They dress with care and look after themselves. Sometimes a Russian girl can spend a half of her monthly wages on a nice dress or a fancy-bag. There is a famous joke, saying that women have two main problems: they have nothing to put on and no space in the wardrobe. If a woman sees the word "sale" or "discount", she can buy something that she doesn't actually need.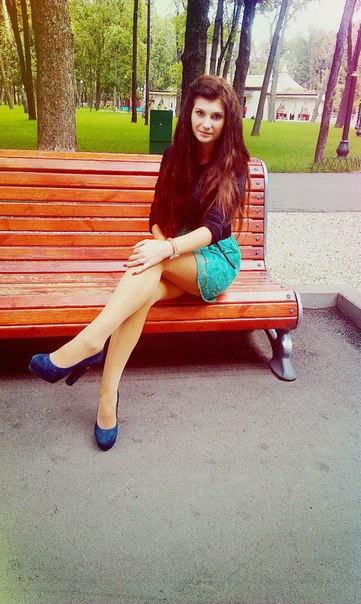 When a Russian woman buys food, she chooses every product very carefully. Many women often go to different shops to compare the prices of the same product and to choose the cheapest one.
Since Russian women like shopping, it can last for several hours, so, if you are going to join your girlfriend, be ready to spend half a day in different shops.
Previous Article | Next Article