Select the most suitable partner from all the beautiful girls that want to be with you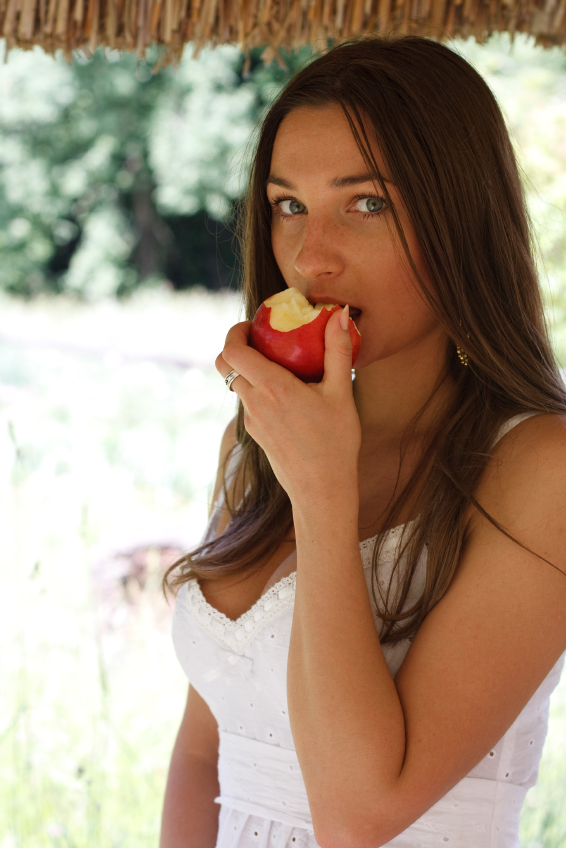 It is a great problem of all the relationships that the chosen partner is not suitable for the man. Sometimes there is love between them however some traits of character ruin everything and life with such a woman turns out in a constant nightmare. However the affection to her still forces you to be with her so it is an endless circle without any way out. How to avoid that mistake and find a real love? The first step in that direction is to understand what the man is doing in his life, what his habits and hobbies are, when he gets up and so on. When you know some facts that are true to you it is much easier to search for the partner according to that requirements. It is a fact that no one wants to analyze himself before the relationships and later it appears that she gets up early in the morning when she is still sleeping and the same in all the things. She might love drama, aerobics and talk much with the people, when he is fond of ice-hockey, movies with lots of battles and at the same time he might hate communicating too much. The absence of common interest will destroy their relationships as fast as the fire burns the wooden house. There must be something in common between two in the relationships.
Related Articles:
Discover why you must avoid certain words and subjects when you talk to a Russian woman in her country
Does a long distance relationship really work with a Russian woman?
Find out about marriage proposals to Russian women
So when you know what to expect from yourself then it is a high time to look for the woman. She should share these interests of yours or at least some of them because there are no such coincidences when you adore the identical things. There should be something in different too, because it makes the relationships more various. Unfortunately when the man sees a beautiful girl he is a hunter who does not consider the emotional factor of the relationships. He starts thinking that later they will somehow solve all their problems but it never happens. It is important to look from the beginning for the partner with the same hobbies or habits unless you are interested in the short relationships without future.
It is better sometimes to break up with the girl after the first date if you see that there is nothing in common between two of you because later it will be only more painful to separate. That is why the best advice in that situation is to keep your head cold. The love is blind so the first weeks might be perfect even if you are different as night and day but it will emerge soon and the only solution of that will be the same split up so there is no reason to wait for that from the beginning and to waste the time of both of you.
Sometimes it is good to get some information about the person before the first date. For example, chatting online helps to understand her needs and wishes so it is a great opportunity to find someone matching the criteria. There are situations when there is no even physical attraction at the first glance but it is appearing later, when you get to know each other closer. That is why it is so important to talk a little before having sex or flirting with someone. Some facts about people we will know about them only little after the first acquaintance so patience is the key to success for the future of happy relationships.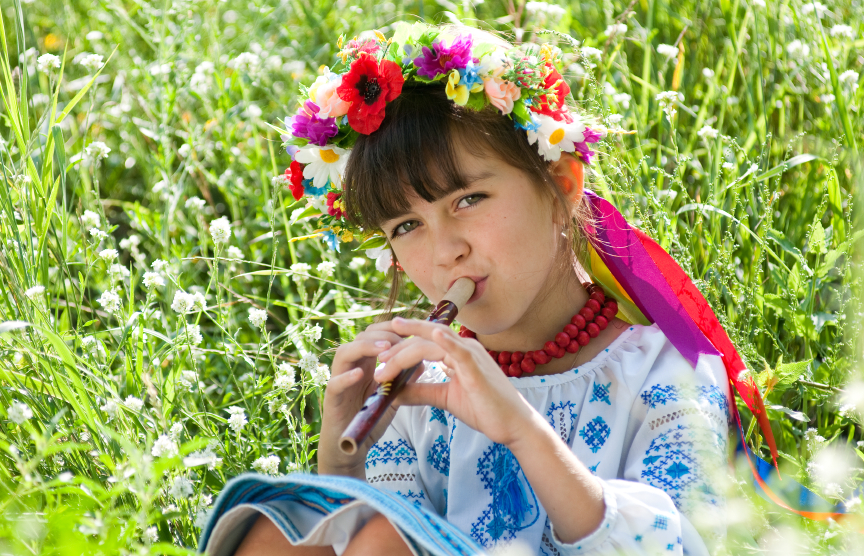 It is incredibly hard to find someone who will be a complete soul-mate. There are always some mismatches in habits and hobbies however it is vital for the relationships to find someone who has more coincidences with you than vice versa. The girl might be the most beautiful in the world however if you have only couple of things in common these relationships will be doomed.
Previous Article | Next Article