Learn how to survive visa application period and use it to strengthen your relationship
You have already made a marriage proposal to your Russian girlfriend and she has accepted it. Congratulations! You love each other and you cannot live without your soul mate. You want to be together forever and start your family life as soon as possible. Your bride is ready to pack her staff and to move to your city. However, it's not all as easy as it sounds. The point is, that if you are a citizen of one of western countries and if you would like to get married in your native country, your Russian girlfriend will need a special visa to come to your country as a bride and to enter into marriage legally. This type of visa is usually called "fiancée visa." To apply for this visa, you need to collect lots of documents from both your and her side. The requirements may differ from country to country, but usually they ask you to prove that your relationship is true and genuine. Anyway, the application process is time-consuming. Usually it lasts for three or four months, but in difficult cases, it can require more than half a year. It is hard to realize that after several month of being separated from each other, you need to wait more until the visa is ready. The visa application period can be uneasy for you, but you can use it to make your relationship stronger.
First of all, be patient. The process of collecting the documents requires a lot of time from both of you. Study, what documents you need for the visa; discuss, what you will be responsible for, and what she will take care of; and keep each other updated about the progress.
Related Articles:
Discover why you must avoid certain words and subjects when you talk to a Russian woman in her country
Does a long distance relationship really work with a Russian woman?
Find out about marriage proposals to Russian women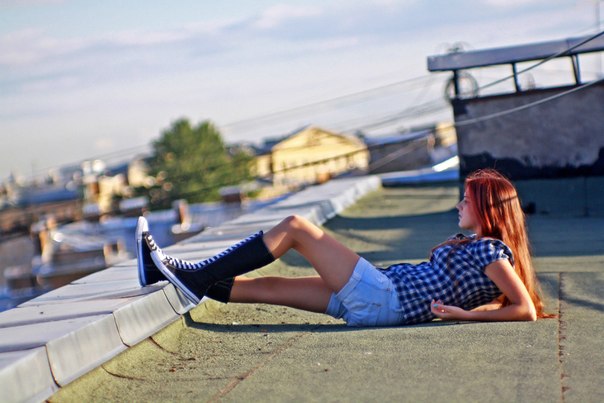 Communicate often. It is important for both of you to hear the voice of your sweet one. Use every opportunity to call her or to write her a message, even if you are busy.
Of course, you will miss your bride a lot and will think about her almost every minute. But don't get depressed! Depression is not a good companion for you. Try not to concentrate on the fact of your separation, on how it is hard and painful. When communicating with her, don't develop the theme of separation and don't complain too much about the situation. It is hard not only for you, but also for your bride, and if you go on talking about your sad thoughts, it will double your pain.
Try to take your mind off all these sad thoughts. Remember that work is the best treatment. Find a new hobby; start to go to the gym. Then you will have no time for grief and sorrow.
If you like to watch movies, you can watch it together at the same time. If you like to read books, you can also do it together. You can even play games online, for example, chess or checkers.
Plan your trip to Russia to visit your future wife and to spend a few days together.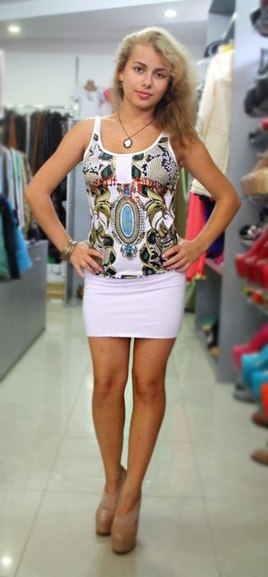 Anyway, remember, that you are not the only couple in the world that have to overcome the difficulties regarding visa application process. Many guys and girls have already survived it and became happy. Some of them had to wait more than a year to be together. Obtaining the visa is the final barrier, separating you from your life together as a family. You both are also strong enough to get over these difficulties.
Previous Article | Next Article