Learn how to check that the woman's interest is genuine
Today the phrase "virtual love" doesn't surprise anybody. Moreover, virtual relations often turn into real feelings. Thousands of men and women find their friends and soul mates via Internet. If you found your girlfriend at a dating site and communicate with her only via Internet, sooner or later you ask yourself these questions: "Are her feelings to me genuine and how can I know, that she really loves me?" When you don't see a woman face-to-face, it is hard to understand, what is on her mind. Here are some tips and observations, which may help you to deal with it.
Try to remember, who usually initiates your conversation. Russian women often expect you to take initiative in acquaintance and further conversation, but if she never writes to you first, it may be a bad sign. But maybe she is just shy.
Analyze, how she responds to you when you ask her something. If her messages are very short and usually consist of one-word answers, like "Yes" or "No", it means that she is not really interested in chatting with you. If her answers are full and vivid, if she tries to keep the conversation alive, then it is a good sign.
She answers your questions politely and regularly, but never asks, how are you, and doesn't show any interest in your life? Don't waste your time: maybe she doesn't like you at all.
Related Articles:
How to build a distance relationship with a woman from Russia?
What you need to tell your bride from Russia if you live on a tight budget
Find out how you can unknowingly destroy your relationship with little or no action at all, and how to avoid it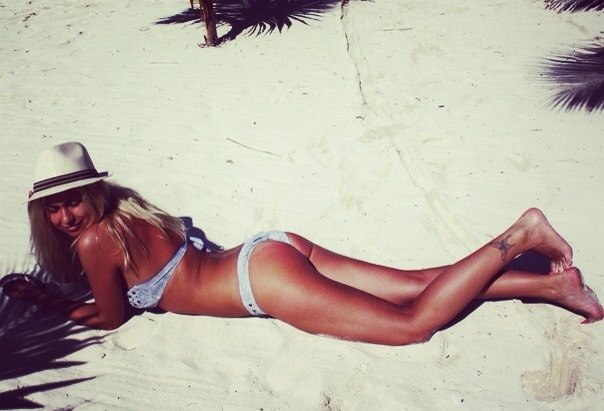 If your girlfriend is interested in you, she will discuss with you her plans for the future and her feelings. If you have been communicating with her for quite a long time, you should already know, what her favorite music is, which dish she likes most of all, and what kind of sport she does. She will comment your answers and share her own opinion. If she trusts you, she will talk about her problems and achievements. Try to move your conversation to the next stage. Suggest her talking over the phone or having a video chat. If her interest is genuine, she will accept your suggestion with a great pleasure.
When talking over the phone, pay more attention to girl's voice. The tone of her voice can tell you even more than her words. If she answers phlegmatically and unwillingly, if she is bored with the conversation, you will hear it in her voice.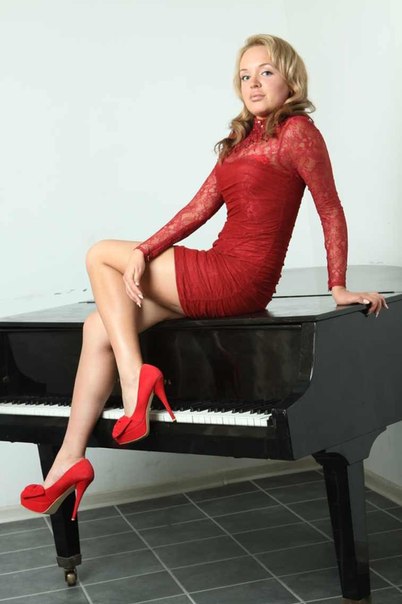 If a girl have accepted your friend request in a social network, pay attention to how she behaves. If she likes and comments you photos, shares with you some interesting posts and videos, it means, that she wants to communicate with you more. It is also very likely that she is interested in having a relationship with you.
Finally, if all the tips listed above don't work and you want to understand the relationship with your girlfriend better, try to plan a face-to-face meeting. It may be hard, especially if you live in different countries, but maybe it is your chance to be happy. If she is eager to meet you personally, it is a good sign. Then go on forward and book a flight to Russia!
Previous Article | Next Article