How to write letters, which will attract Russian women
Writing a first letter, which will attract a woman, has always been a complicated problem. A first letter is a very important thing in online communication. A woman's decision of getting acquainted with you or not depends on what you write in your first message. So, if you want to learn more about different nuances of writing a successful letter, this article is for you.
The first and main tip for you: don't be trivial! Letters that contain such phrases as "Hello! How are you?" or "Hi! Let's have a chat!" will never attract woman's attention. Moreover, she will think that you are uninteresting and deadly boring person or even a spammer, and will add you to her black list. Beautiful girls receive hundreds of trivial messages from different men and usually don't even read them. They just consider such messages as informational rubbish and either ignore or delete them.
So, the first words of your letter should pick the interest of your future reader, otherwise, it may not be read till the end. If you write to several girls, don't send the same letter to all of them. Each letter should be individual. Girls recognize "patterned" letters easily and usually don't answer them. Use the girl's name: it will attract her. Explain why you have chosen her profile among thousands of others. If you decided to write to this girl, it means that something caught your eyes in her profile. It may be interesting photos or some personal information. Use it in your message. For example, if she has an unusual hobby, ask her some questions about it.
Related Articles:
Russia, a country with the "Only Child Syndrome", how it can affect you and your fiancé's family and sex life
Find out why women from Russia try to look extremely sexy and what their expectations are
Find out what is the biggest turn-off for a woman from Russia in their relationship with western men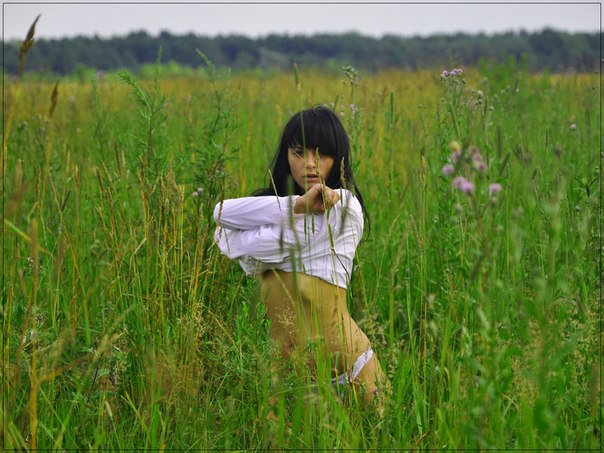 Write about yourself, but don't give the full information about your life in one message: it will bother her. If you have common interests, write about them in your letter. For example, if you listen to the same musical group as she does, ask her what song she likes most of all and tell her about your preferences. Never lie about your marital status, occupation and so on. If you decide to develop the relationship with the girl "offline", your lie will be exposed sooner or later, and it is very unlikely that the girl will continue the communication with you.
Don't use rude and vulgar words and too much slang in your letter. The girl will think that you are a low fellow. Also, avoid the theme of sex and "sexy" words if you don't want the girl to think, that it is the only thing you want from her. Avoid maladresse and frivolity in the message. Don't write that you love this girl or that you are a perfect couple and are meant to be together forever. This cannot be true if you have never met this person before. The girl will never believe in it and consider you an unserious person. Briefly saying, your letter should look friendly and correctly. Check your spelling and punctuation carefully before sending your letter.
Anyway, you should be ready that you may not be the only one, who wants to get acquainted with the girl you have chosen. Beautiful girls usually receive many letters. You should be unique, original and creative if you want to attract a woman.
Previous Article | Next Article