Find out about marriage proposals to Russian women
You have been dating top Russian woman for some time, you are sure that your love is true and strong, and finally you decided to marry your sweet one. If you are thinking about making her an offer of marriage, but you are not sure, how to do it in a way she will definitely like, this article is for you.
Nowadays, in western countries it is becoming common, when a woman makes a proposal of marriage to a man. In Russia, it is extremely unusual. Modern Russians prefer to have traditional view on it. That's why your lady will expect you to offer her a hand and a heart.
Most of Russian women are hopeless romantics. Every Russian girl likes, when her boyfriend courts her: brings her flowers, invites her to restaurants and so on. And, of course, when the things come to the marriage, every Russian girl dreams of unusual, beautiful, and romantic marriage proposal. She expects this moment to be one of the most memorable moments of her life and to make her the happiest girl in the world.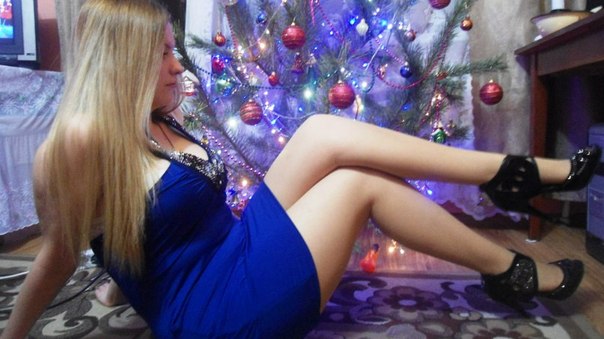 So, you need to be creative and try to surprise her. Here are some ways to organize this day and make it special for both of you.
The traditional way of making a marriage proposal is to organize a meeting with your girlfriend and her family and ask her parents for a permission to marry her. Then present your lady a ring, and give her a bunch of red roses. This will be very romantic!
Another good option is to invite your girlfriend to a restaurant, order special food, then get down on one knee, and with the words "Will you marry me?" present her a ring and roses.
If you are separated from each other and you don't have opportunity to visit Russia and to pop the question face-to-face, you can create a special website with photos of your couple, and write on the main page of the site your proposal. Then you can order flowers and/or sweets for her and include in your order a card with address of your website. Your lady will definitely be surprised and happy!
Related Articles:
How to build a distance relationship with a woman from Russia?
What you need to tell your bride from Russia if you live on a tight budget
Find out how you can unknowingly destroy your relationship with little or no action at all, and how to avoid it
Write a poem for your lady on a beautiful card, then, while she is away, put the poem together with roses and a ring on the visible place and wait until she comes and notices it.
Call to the radio station, order her favorite song and say that you want to marry girls Russia. But make sure, that she is listening to you!
Hide a card with your proposal and a ring in a secret place. Give your girlfriend one-by-one tips about how to find it, but don't tell her, what exactly she is searching for. Just tell that it is a surprise. When she discovers it, give her a bunch of roses.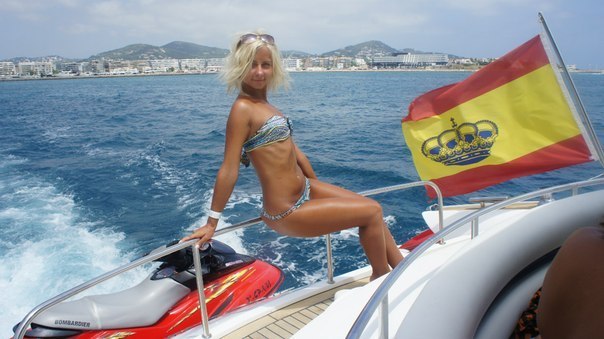 Book a special trip. If you can afford a short trip to such well-known romantic cities as Paris or Venice, that's good, and your girlfriend will never forget the day you've offered her a hand. But even a picnic in a beautiful park or a boat trip can be no less memorable, if you use your creativity and imagination.
Whatever you choose among different ways of making a Russian marriage proposal to your sweet one, remember, that, first of all, you should show her your true love and respect. Be yourself and success will come to you!
Previous Article | Next Article